We love spray tanning our clients!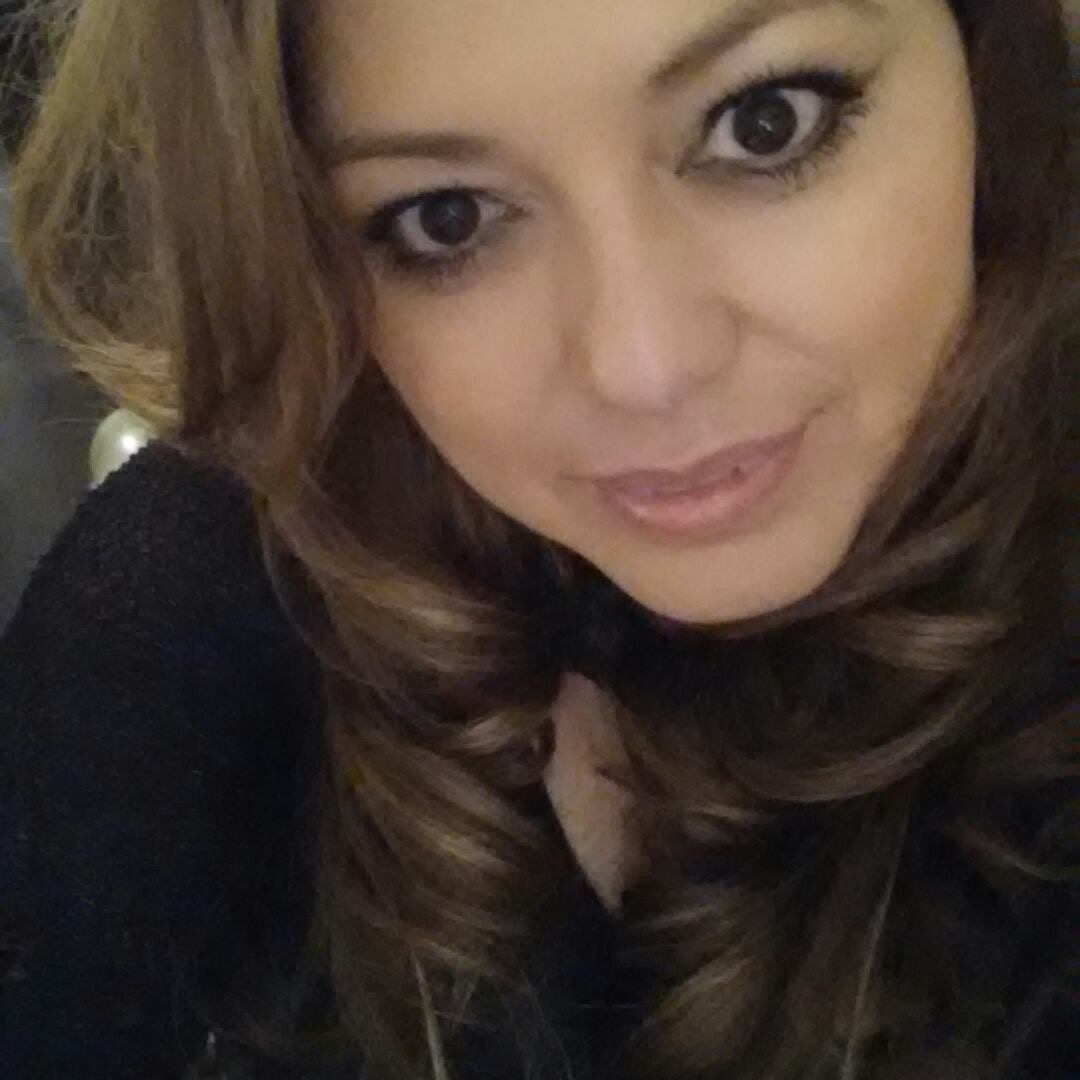 Judi began her passion for finding a healthier option for tanning years ago after her first hand experience with patients that came in for skin cancer examinations that sadly often ended in biopsies with positive skin cancer results. During her working experience with local prominent Dermatologists she saw several stages of skin cancer and how it silently damaged the patients skin... Being light skinned herself she'd often times ventured out to try several techniques shared by uneducated friends or family members on how to obtain that bronzed skin from literally baking in the sun... in an effort to obtain that gorgeous sun kissed summer glow that many yearn for....Not understanding the skin and how it works to protect us from the sun the only thing Judi ever attained was a red lobster colored sunburn from over exposure to the sun and a few painful blisters.
THE WORST THING YOU COULD DO FOR YOUR SKIN!
Fast forward the years; add 10 years in dermatology field and several tried techniques Judi has found one of the healthiest options in the market currently available for obtaining that gorgeous sun kissed glow: SPRAY TANNING!!! As you might imagine this has become her true passion and is focused on always staying on top of what the market has to offer for her Glow Babes.
Judi maintains various Tanning Professional Certifications, is an active founding member of Association of Sunless Tanning Professionals (ASTP) and is committed to always bring the newest techniques the industry has to offer. The ASTP is currently the only recognized sunless association in the world and is committed to providing true and current education and certifications by accredited businesses specialized specifically in the sunless industry.
Judi will always bring her Glow Babes the most current in sunless and travels to continue her certifications and is trained in body contouring, body building and physique and currently holds various Tanning Professional Certifications from solution suppliers. She has also been certified and trained under some of the most renowned spray tan artists in the sunless industry many who have graciously continue to mentor and share their very own tips and tricks used on well known celebrities such as Jennifer Lopez, Victoria Secret show models, Kim Kardashian and more.
About your flawless session:
We start your sunless spray tan session with a skin analysis to help us become more familiar with your skin tone
We then create your very own custom blend
Once your perfect blend is created we apply the solution onto your skin via one of our HVLP machines and spray guns.
Our sessions from start to finish are a quick 20 minutes but we at Summer Glow enjoy our girl time so we may carry over due to
fun chat time. If you're ever in the need to get in and out quickly just let us know...
Quick, flawless session...
Did you know?
Our services are so customizable that we can pretty much adjust the level of darkness based on your needs for a sunless tan.
I.E.; body physique competitions, beach getaway, bridal events (bridal showers, bridal photo shoots and wedding)
A spray tan helps minimize (camouflage) the appearance of fine lines, uneven skin tone, cellulite, acne and varicose veins...AND because we care about what we apply onto your skin, our spray tans also provide a nourishing and invigorating pampering treatment for your skin!
Because your skin deserves the extra TLC...
Benefits over a robotic spray booth tan or do it yourself spray kits include...
Natural looking tans with a never orange guarantee
Complete head to toe even application
Custom skin analysis
Friendly experienced, professionally trained and certified professionals
Each spray tan is applied with precision & attention to detail giving you consistent results every time.
So the next time you go to ask SIRI or Google for the best place for a spray tan near me....?
Know that Summer Glow is the place to go.
Always keeping your skin in mind by selecting the highest quality grade solutions for your skin!!!
Our mission is to always provide you a luxurious healthy spray tan!
Have more questions for us?
We would be happy to help!